You made a great decision by investing in a premier tool which will change the way you get leads and sales online.
Its hands down, one of the best Facebook apps in the market.
We were planning to sell it for 97$ per month but you just got lucky..
But we are not done yet.
Do you want to..
Beat your competition right from Day 1?
Get "Ready-to-Buy" leads in any niche that you wish?
Build a recurring income stream by working with business owners in multiple offline niches?
Take your sales and the commissions to the next orbit?
Make $3 for every $1 that you spend on FB ads?
Then you must see what Social Lead Wizard Red can do..
We built Social Lead Wizard Red - an edition which has "two new weapons" which can increase the rate you destroy the niche which you are in.
With your Charter Level of Social Lead Wizard License, you will be able to make the app work only for your fan pages.
But when you get agency level access, you get to use the software for 9765488469 Clients or more..
Yes, I meant Unlimited Campaigns for Unlimited Clients.
We want you to succeed and hence we will allow you to charge your client how much ever you want and…
Provide a quality tool to offline business which can boost their revenue.
You can charge your existing client a monthly fee for setting up Social Lead Wizard Red Campaigns for them.
You can approach business owners, vendors, online merchants who own e-commerce stores, offices, service providers and offer this as a service.
You need to remember that Social Lead Wizard does an amazing job by inserting landing pages, sales pages, squeeze pages and video sales letters right inside the Facebook newsfeed.
Most of them out there would not even have a chance to see this kind of technology like you do. Which means you will become an instant expert in their eyes.
You can help your clients to sell their products, give away coupons all while building a list of highly targeted prospects.
This is how we have been crushing it with the Social Lead Wizard Red without any extra efforts from our side.
Special Early bird pricing Ends In...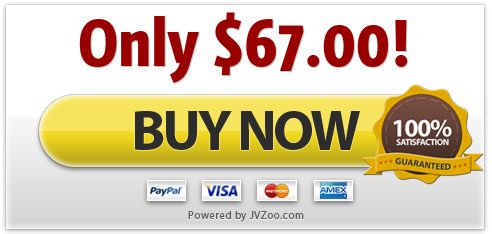 We've Created "Social Lead Wizard Red" from ground up with one goal in mind… to

make a LOT of money EASILY

!
We want to make sure that you get started making MONEY fast in no time with Social Lead Wizard Red so we're giving you something you would be grateful for forever…
You will be able to upload your own custom images inside each template. This will be the perfect weapon for you to build a recurring income stream with clients paying you.
We are able to charge $499/month for a single client only because we were able to please our clients and gave them a custom made template according to their needs.
Make your clients happy by just giving them what they want.
Get Social Lead Wizard Red for only $97!
We want you to make a lot of money easily and thats the only reason we created Social Lead Wizard Red from the ground up.
We are going to go an extra mile and give you your readymade offline templates which you can go and offer it as a service to..
We use these templates to please our personal offline clients and we just hope our clients don't know about this because the ones we will give you are super high converting ones.
We have done the testing, tracked the performances and will give you the cream of templates that will perform way better.
Hence, we have removed the hard work for you and you simply need not guess or try to create your own.
The niches we have covered are:
1. Lawyers
2. Restaurant Owners
3. Spa and Leisure Centre Owners
4. Real Estate Developers
5. Marketing Agencies
6. Clinical/Dentists
7. Automobiles
8. Builders and Constructors
9. Fitness Centers
Nothing else on the face of earth comes close to what we are offering here… And We mean it..
If you want to play big and build a Rock Solid Company!!
When your clients succeed, You succeed.
And this is your ticket to board the recurring income stream train by helping your clients succeed.
However, we are taking this down within the next 41 hrs and this is a special offer only for the current Social Lead Wizard Customers.
I usually give Special Access to Advanced Software only to Coaching Clients who pay above $1497.
However, we are not going to charge you that much. We are not going to charge you $497, $297 or even $197.
We are only going to charge you only $97 one time fee.
Make sure you get access to this special discount before its gone.
Only 20 Red Licenses are available.
Special Early bird pricing Ends In...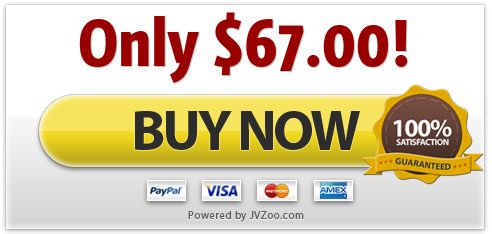 NO, I DO NOT Want To Start Making Money Immediately with Social Lead Wizard, Take Me To Members Areas